Welcome to the Fire Service Preservation Group
The Fire Service Preservation Group
was founded in London in 1968 and at that time called The Auxiliary and National Fire Service Preservation Group.
The Group's purpose was to preserve the equipment and appliances of the National and Auxiliary Fire Services after disbandment.
Renamed the FSPG in 1972, the group widened its aims to include all aspects of fire service preservation. We have now been preserving Fire Service history for over 50 years.
Members of the FSPG come from all walks of life, ages and backgrounds. Everyone is welcome.
Many of our members restore and preserve vehicles, collect equipment and uniforms and attend shows and rallies to demonstrate the history of Fire and Rescue Services in the UK.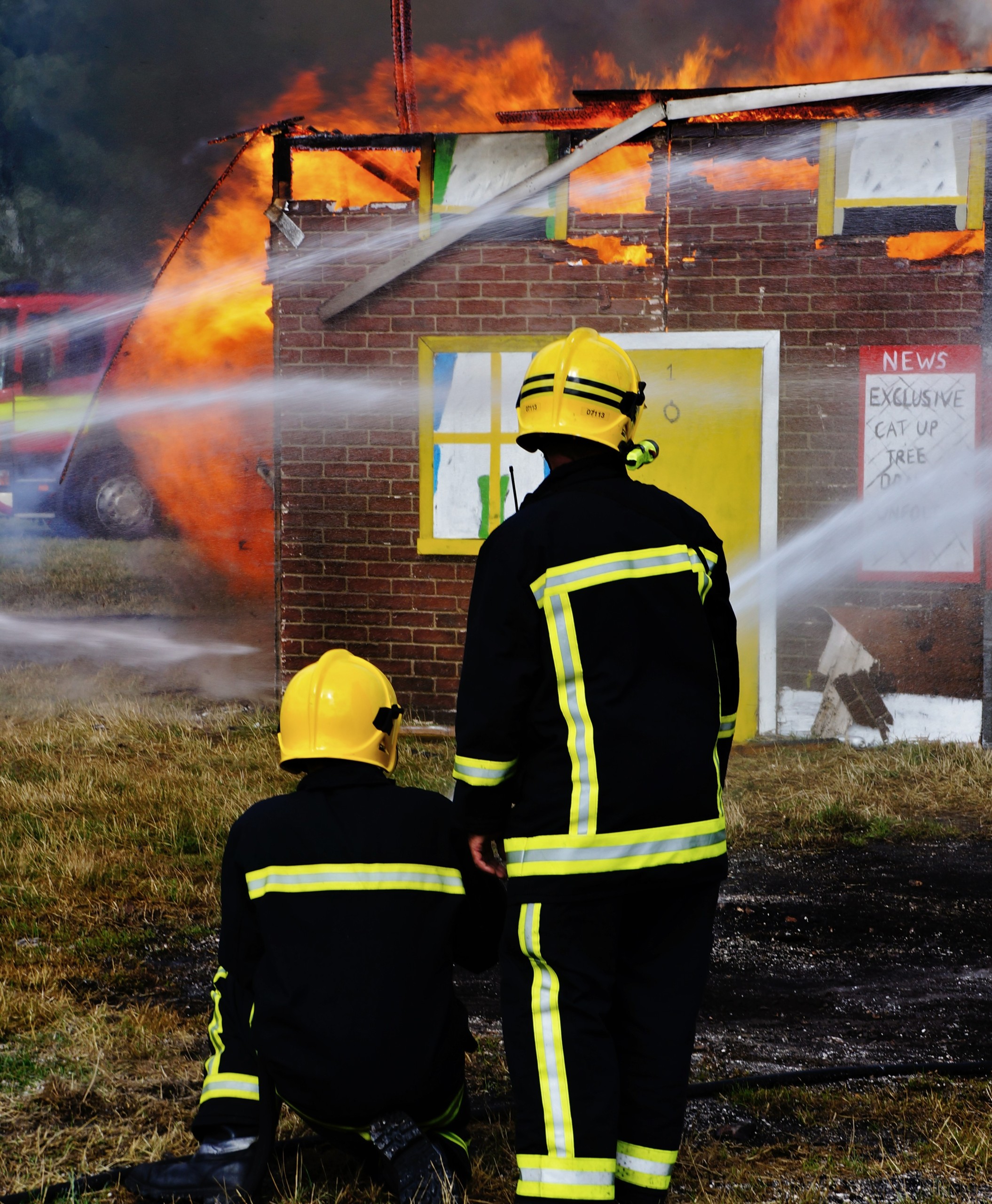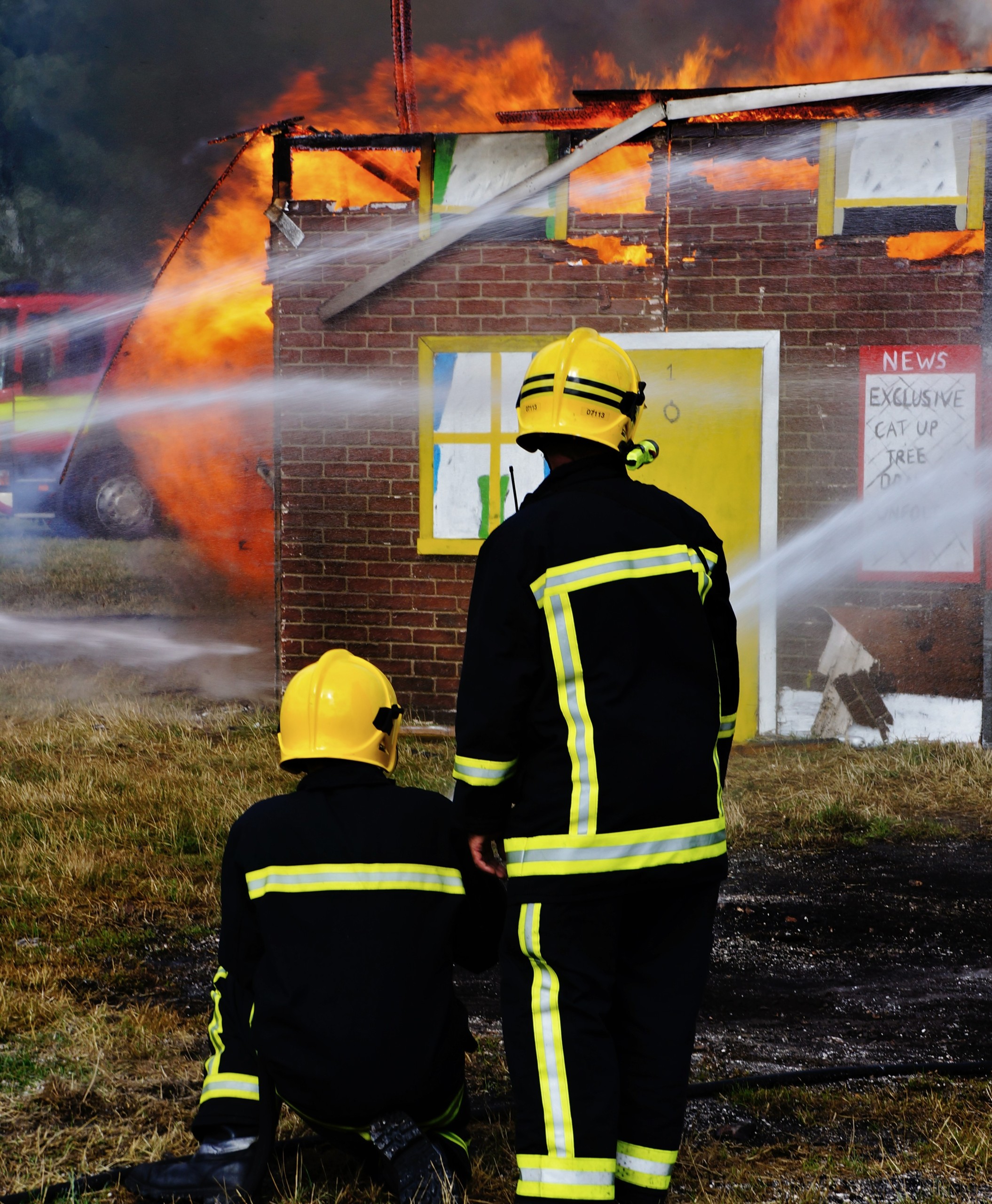 Exhibits range from the Great Fire of London to the present day and everything in between.
Membership: Applications for membership are welcomed from anyone interested in preserving the history, knowledge and equipment of Fire and Rescue Services as part of our truly mobile, living museum.
The FSPG is the largest mobile fire service museum, with a network of private appliance owners, collectors, re-enactors, and enthusiasts. While some members own and operate preserved fire appliances, others collect equipment, helmets, badges, uniform, models and photographs.
We have members who enjoy organising rallies and shows and those who prefer the supporting roles. We offer something for everyone and, most importantly, a family friendly atmosphere.
-Public Liability Insurance
covering the operation of firefighting equipment for demonstration purposes, including the use of live fire, pyrotechnics and smoke effects for rallies and events. FSPG insurance does not replace the need for third party road risk insurance.
FSPG members can access our specialist library collection and archive.
We work with a range of suppliers relevant to our hobby to provide members with discounts on products and services; from paint and oil to vintage spares!
Our new monthly magazine, Back on the Run, has something for everyone, from articles on fire brigade history to restoration blogs and technical discussion.  It is where you will find a diary of events, items wanted and for sale, and news and reviews from the world of fire service preservation.
We have representation in the Federation of British Historic Vehicle Clubs, The Dennis Society and The Fire Heritage Network.
A great, friendly bunch of people, ready to share their individual passion for our hobby.